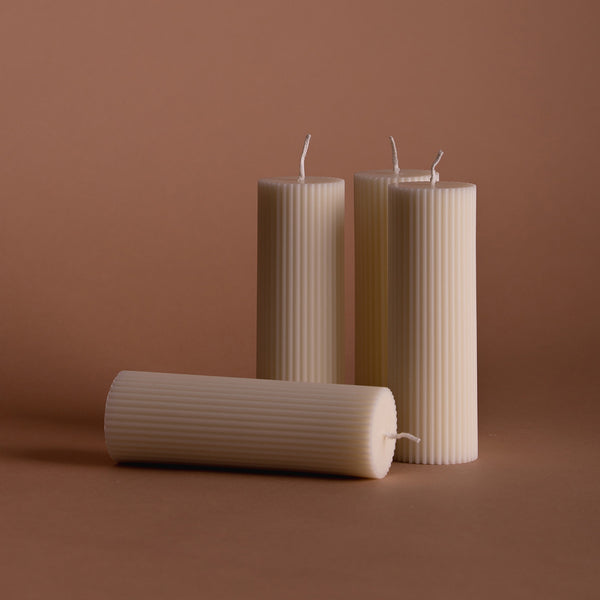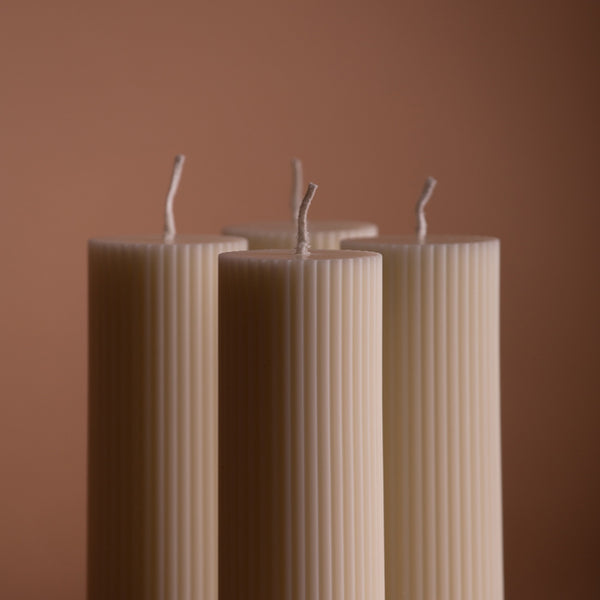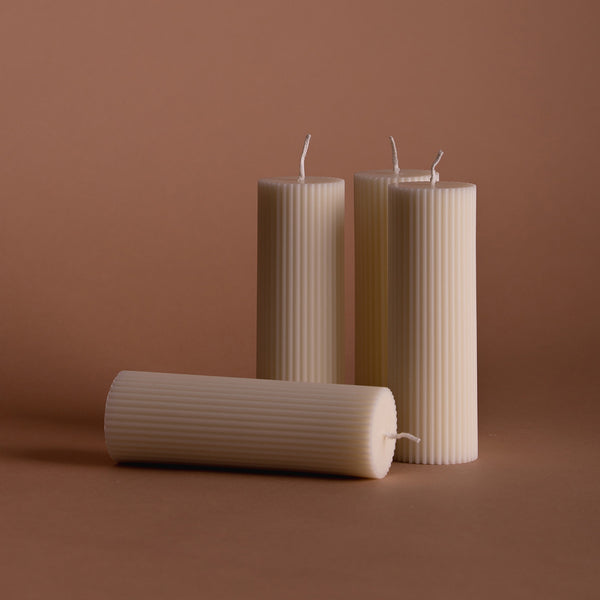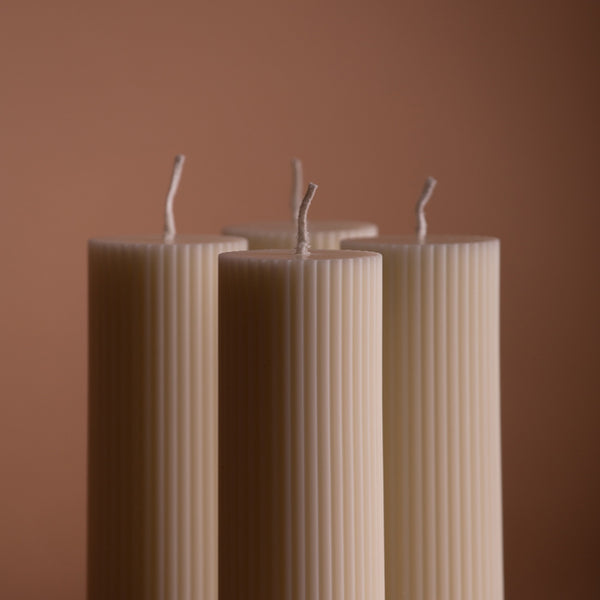 Regular price
10.00 EUR
Sale price
50.00 EUR
Unit price
per
Sale
Sold out
Discover a new way to light up the season. Advent candles preserve the tradition of lighting one candle each day leading up to Christmas, while adding reflective textures. This candles are meant to be paired with our Travertine tray.
Carefully delivered in 2-4 business days
- For a proper use, you should burn the whole surface every time you light the candle, otherwise its more likely it will spill
- Use a coaster in case the hot wax spills
- Goes well with our Travertine Stone Tray
- Packed in a set of 4
- Keep away from curtains
- Use a coaster in case the wax starts spilling
- In case of a spill on a tabletop, heat pooled wax with a blow dryer on the lowest setting for several seconds, then scrape it off using a credit card, plastic spatula, or flexible dough scraper (don't use anything made of metal). You should be able to buff the excess away with a soft cloth
- All orders ship from our warehouse in Ljubljana. Shipping costs on orders below 150 EUR will be calculated at checkout. For the orders above 150 EUR the shipping is free.

- In-stock items usually arrive 2-4 business days after warehouse handling. If an item is not in stock, you will see the lead time displayed on the product.
CAREFULLY SELECTED ITEMS
RECYCLABLE PACKAGING
DELIVERED IN 2-4 DAYS
BASED IN SLOVENIA
CASH ON DELIVERY
CAREFULLY SELECTED ITEMS
RECYCLABLE PACKAGING
DELIVERED IN 2-4 DAYS
BASED IN SLOVENIA
CASH ON DELIVERY