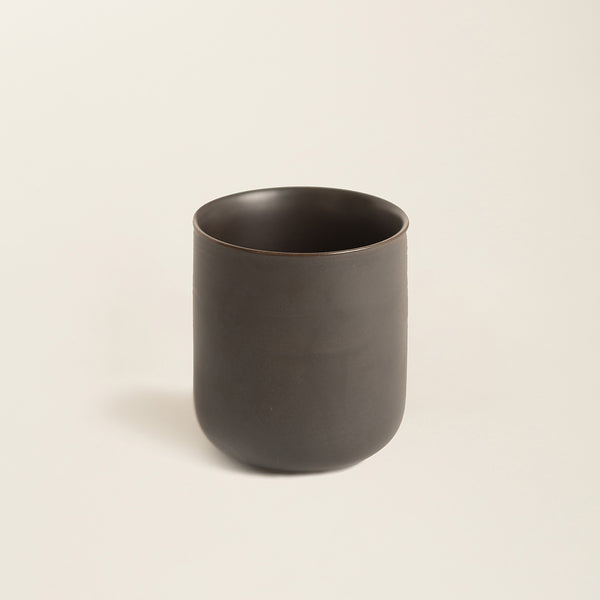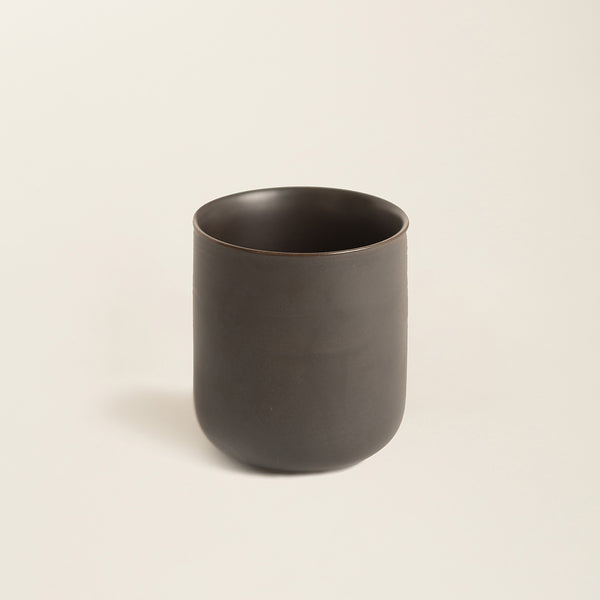 Regular price
Sale price
9.00 EUR
Unit price
per
Sale
Sold out
The ultimate combination of style and functionality for your daily coffee or tea ritual!
Designed with modern aesthetics in mind, this brown mug boasts a sleek and contemporary double-wall construction that adds a touch of sophistication to your beverage experience. The outer brown layer not only complements any kitchen or office decor but also provides a comfortable grip, ensuring a secure hold without any condensation.
The double-wall design offers exceptional insulation, keeping your favorite hot drinks hot and icy beverages refreshingly cold for longer periods. 
Made from high-quality materials, this ceramic brown mug is both durable and lightweight. Its sturdy build ensures it can withstand everyday use, while the lightweight design makes it easy to carry wherever you go.
Whether you're starting your day with a freshly brewed cup of coffee or unwinding with a soothing herbal tea, this mug will be your go-to companion. Its generous capacity and comfortable handle make sipping your favorite beverage a delightful experience.
Upgrade your daily coffee or tea routine with our brown mug. Embrace the perfect blend of style and practicality, and savor every moment of warmth and comfort it brings to your life.
Carefully delivered in 2-4 business days.
- We use a high-fired ceramic material that is both beautiful and functional.
- Double wall feature keeps your hands cold.
- Ceramics.
- H 9 / Ø 8 cm.
- Hold approximately 300ml.
- All orders ship from our warehouse in Ljubljana. Shipping costs on orders below 150 EUR will be calculated at checkout. For the orders above 150 EUR the shipping is free.

- In-stock items usually arrive 2-4 business days after warehouse handling. If an item is not in stock, you will see the lead time displayed on the product.
CAREFULLY SELECTED ITEMS
RECYCLABLE PACKAGING
DELIVERED IN 2-4 DAYS
BASED IN SLOVENIA
CASH ON DELIVERY
CAREFULLY SELECTED ITEMS
RECYCLABLE PACKAGING
DELIVERED IN 2-4 DAYS
BASED IN SLOVENIA
CASH ON DELIVERY